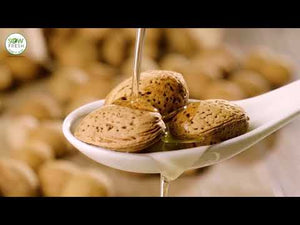 On Sale
Super Food Pack
SUPER FOOD PACK
ALMOND OIL (250ML), APPLE CIDER VINEGAR (250ML), ORGANIC COW GHEE (500ML)
Our coveted 'Super Food Pack' A Selection with the finest Organic Cold Pressed Oil, Apple Cider Vinegar & Organic Cow Ghee all natural & certified Organic. 
You'll get the highest nutrition & abundant energy guaranteed, as we use the highest quality organic raw materials to obtain these oils. 
Our Cooking Oil Pack is an essential for Every Health & Fitness Enthusiast! 
FEATURES
Natural Immunity Booster
High Nutritional Value & Great Taste
ZERO Trans Fats
Rich Source Of Vitamins & Nutrients
Anti Oxidant 
100% Natural (Chemical Free, Preservative Free, Paraben Free)
COOK | EAT RAW | APPLY 
JOIN THE SOWFRESH WAY OF LIFE! "GIVE THE GIFT OF HEALTH"