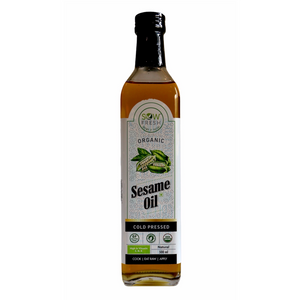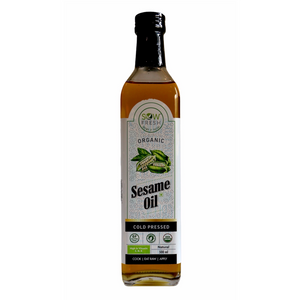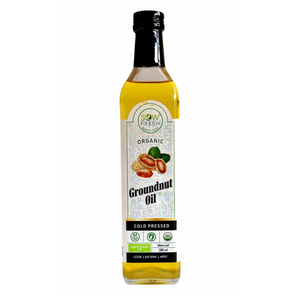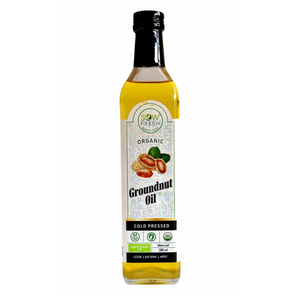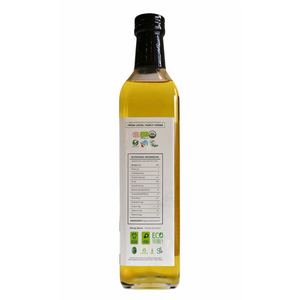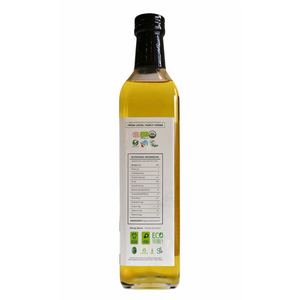 On Sale
COOKING OIL PACK
COLD PRESSED ORGANIC COOKING OILS
MUSTARD OIL, GROUNDNUT OIL, SESAME OIL (500ML EACH)
Try our our cooking oil pack! Made with the finest Organic Cold Pressed Seeds which are organically grown by our network of farmers.
You'll get the highest nutrition & abundant energy guaranteed, as we use the highest quality organic raw materials to obtain these oils. 
Our Cooking Oil Pack is an essential for a Healthy Kitchen. 
FEATURES
ZERO Trans Fats
Super Health Cooking Oils (Cholesterol Free)
Rich Source Of Vitamins & Nutrients
Keeps a Healthy Heart 

Anti Oxidant 
Known as a Natural Immunity Booster
Chemical Free, Preservative Free, Paraben Free

COOK | EAT RAW | APPLY 
JOIN THE SOWFRESH WAY OF LIFE! "GIVE THE GIFT OF HEALTH"